Digital Printing Trends for 2016
Success of every business depends on the company's ability to advertise itself and attract new customers. Ever-evolving marketing strategies stimulate the development of advertising-related industries and digital printing is one of them. It provides much more freedom to the companies, catering both, international and local markets. Witty business cards, engaging promotional materials and simply an unusual and original "thank you for the purchase" letter can bring you loyal customers, who will be addressing you for the products they need.
Digital printing has many applications. For instance, at the moment it is widely used it package printing as well as interior decorations. It is a multibillion-dollar industry that has a stronghold in marketing.
Below we outlined the most popular digital printing trends for 2016:
1. Pastel Shades
People react to color in a different ways, nevertheless there are common notions about the essence of each color, in other words – what does each color represents. For example, orange represents happiness, joy and liveliness. Nevertheless, the majority of manufacturers, who want their advertising materials to carry the color palette of their brand, disregard the fact that some colors may be unpleasant to their clients. However, if they choose the same color, but of a calmer shade – the effect may be quite impressive.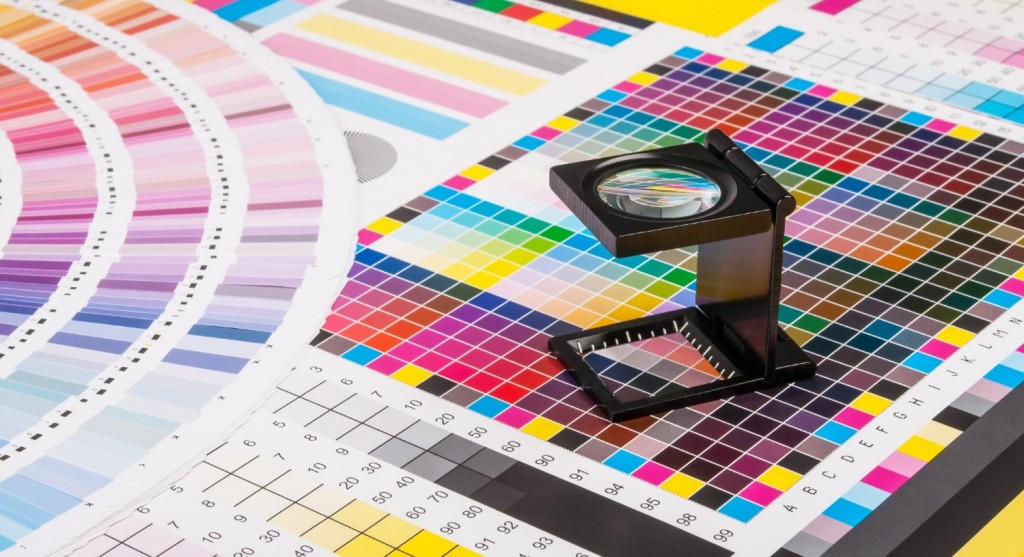 2. Technological improvements
One of the most important advantages of digital printing is quick turnaround. Combined with decent quality and abundance of colors, digital printing is slowly winning over offset printing. Therefore, companies that manufacture printing equipment are working on improving digital printing and adding new features. New types of canvas, better color palette, more accurate prints. This year will be about the new developments and innovations in digital printing industry.
3. Large Format
The growing demand in industrial sized prints will continue to grow this year, which is why more and more companies are developing printers for larger sizes of prints. Printing for billboards, doors and other extensive surfaces, capable of serving as a space for advertising is a primary goal of every printing company, offering its services to a large audience.
4. Printing promotional materials for direct mail
As surprising as it may sound in the era of digital marketing, direct mail becomes increasingly popular. Being tired of spam and online advertisements, people will be much more likely to read hard copy of your promotional materials, which is why promo materials printing for direct mail will remain a prevailing trend in 1016.
5. Demand on finishing will continue to rise
Simply printed photo looks rather bleak nowadays due to the great amount of splendid finishes that can make your photos or promo materials much more striking and beautiful. Embossing, foiling or die-cutting will remain popular in 2016.
Bottom line:
Modern marketing techniques create the demand in new, innovative printing features that companies manufacturing printers are trying to meet. However, as in case of direct mailing – new and exited things can actually be old, but well forgotten ones. What digital printing trends are going to be the most widespread this year in your opinion?
Comment